FANATIC SUPPORT
WE SUPPORT OUR CUSTOMERS 24/7 FANATICALLY

Support & Upgrade
In MainSys we invest in high quality services!
We handle the demands of the customers responsibly and reliably!
We inform directly via Status Orama and Status Business for new products or price changes in the price lists of the suppliers!
We constantly upgrade and evolve products and services by implementing our clients' requests!
We support our applications via phone, internet and chat!
We have adopted quality management standard for the entire range of our services ISO 9001:2008!
We provide Ticketing System that monitor requests and inform the the person concerned for their progress.
Ideas under construction on your business activities.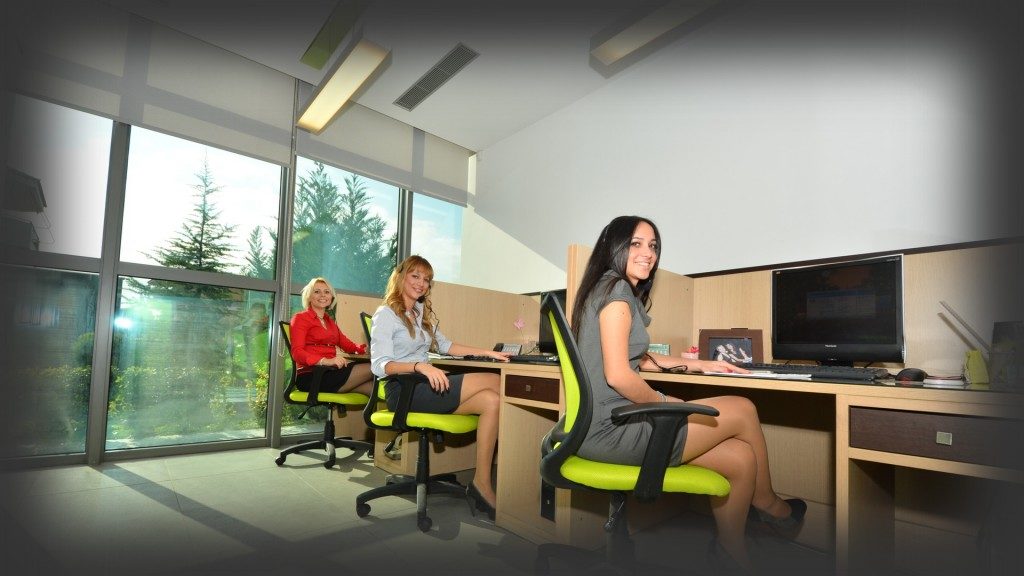 Consulting Services
Consulting services provided by MainSys regard the efficient use of information and new technologies in the development of business activities, proposing solutions to all levels. Briefly MainSys services include:
Analysis of business requirements and conversion into technical specification.
Writing Business Plan both in technical and business areas.
Designing custom applications – solutions based on specifications.
Researching the needs for technological infrastructure upgrade and adoption of modern electronic commerce technologies.
Recording of the competitive advantage of the company, in order to design an appropriate marketing program that will be followed to properly promote their products and services.
We consistently invest in people, our tools and modern technologies.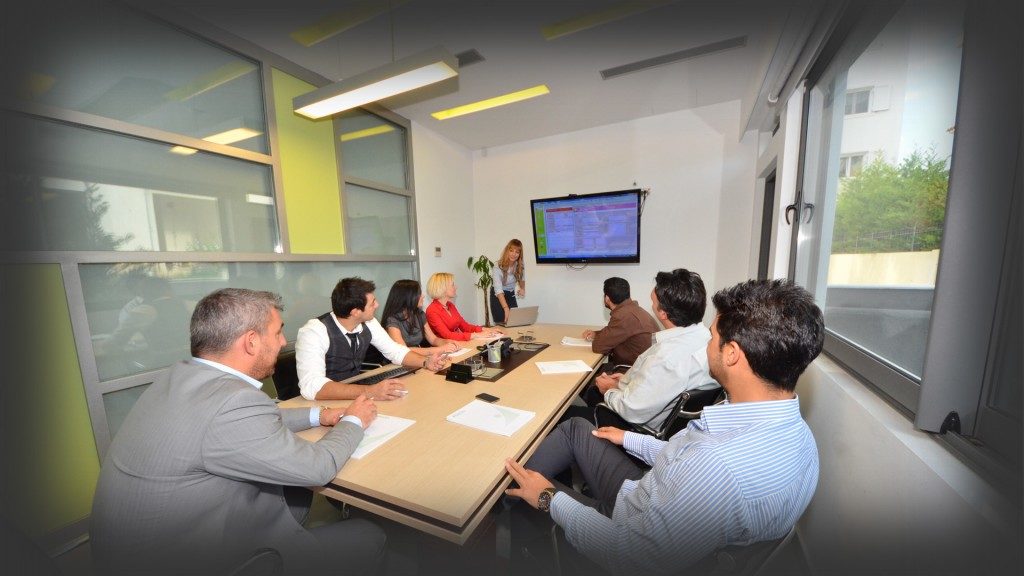 Constantly Upgrading
All MainSys' products are developed with the funds and expertise of our company. That results in deep knowledge revolving around the modern technologies we use, giving us a competitive advantage. The user can enjoy our superior quality service and even suggest changes or additions to the tools that are being used. Thus, both we and our customers evolved in a higher level of usability and automation of all the processes followed in order to result in an upper level product.
Excellent quality of services & products.
Qualitative communication with our customers.
Higher level results in every process followed.
We care about our people, we care about our customers, we care about our products.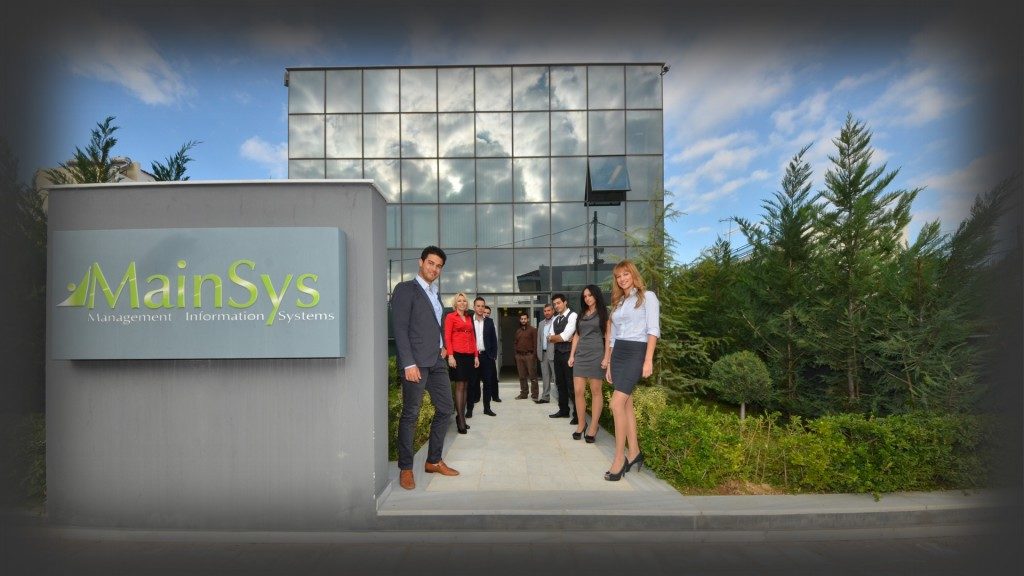 Not nearly enough?

Request your offer now!