SOCIAL MEDIA MARKETING
BOOST YOUR BUSINESS WITH SOCIAL MEDIA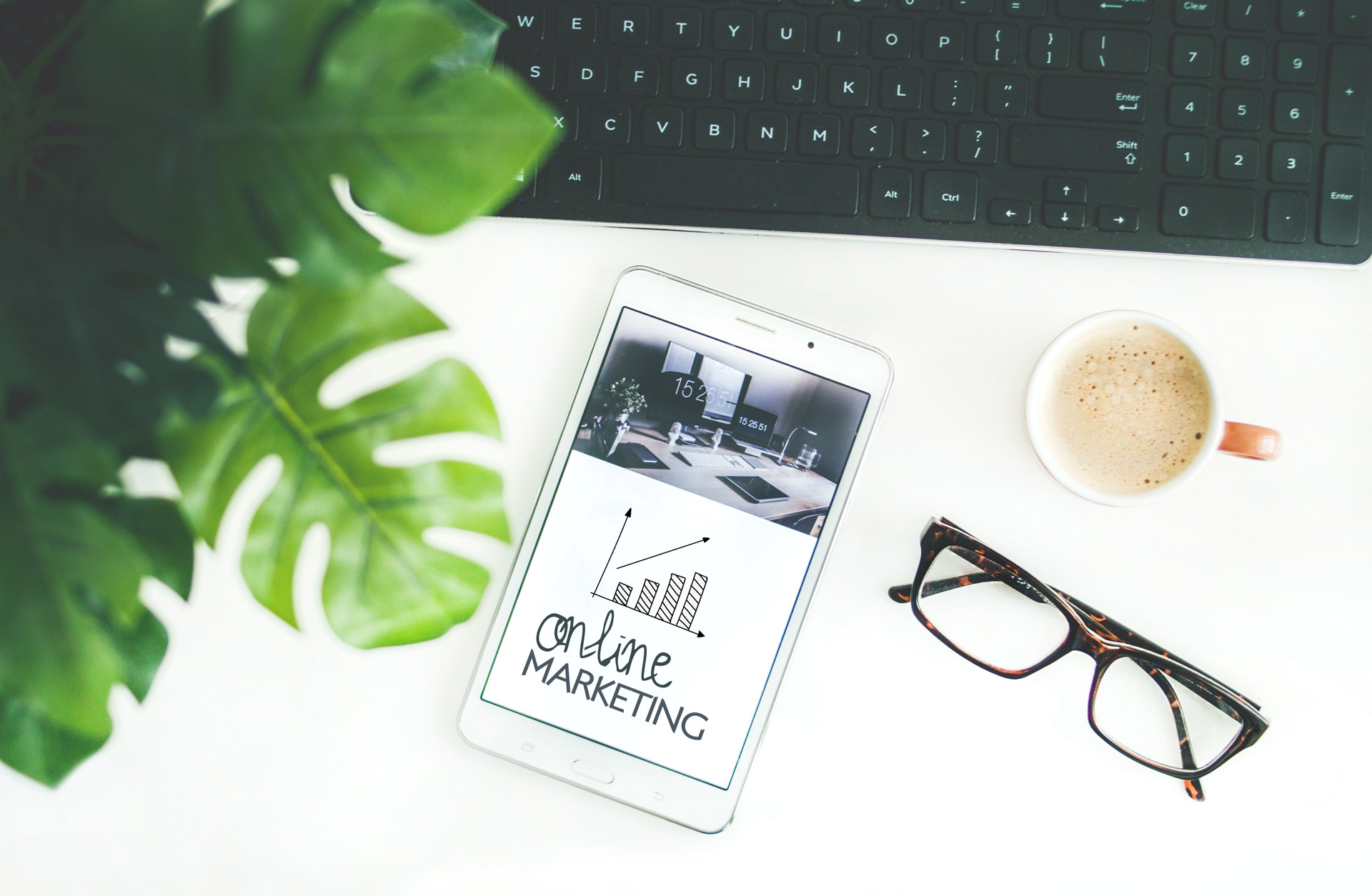 According to SocialMediaToday, people will spend more time over their lifetime using social media than they will eating, or socializing using other methods.
A strong social media presence is not a luxury or a trend but a strategic move. Our aim is to develop social media strategies that can grab the attention of today's consumers. For us, social media marketing is a digital approach to deliver our brands' values, philosophy, and products to the consumers. Let your brand interact and build trustworthy relationships with your customers.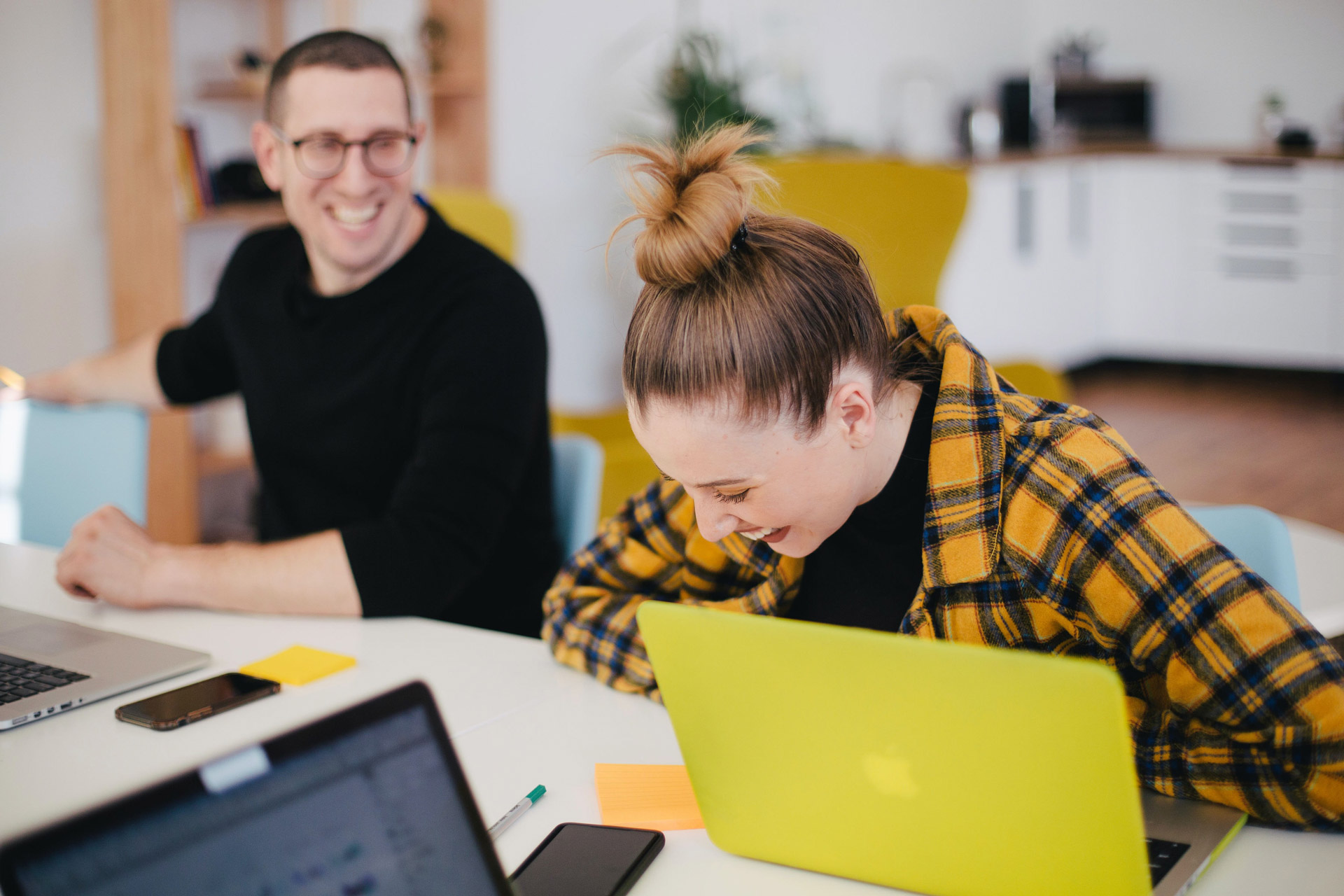 At MainSys, we use effective social media marketing to make your professional social media presence consistent and appealing. Our experts will research within your industry and propose the best social media channels, valuable content, and top social ads for your products or services.
Do you want the maximum out of your social media campaigns? Let's discuss your social media needs today!