MediSys in EODY
ADVANCED MEDICAL GRADE EQUIPMENT FOR THE NATIONAL ORGANIZATION OF PUBLIC HEALTH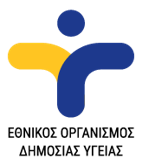 MediSys platform has been easily integrated in the Greek National Organization of Public Health covering the COVID-19 cases in the country.
Centralized Management System
ΚΟΜΥ assignment by using artificial intelligence algorithms
Phone requests
Operational requests
Coordinate detection
Advanced security using 2 factor authentication system
Centralized device management
High fidelity location detection and smart KOMY assignment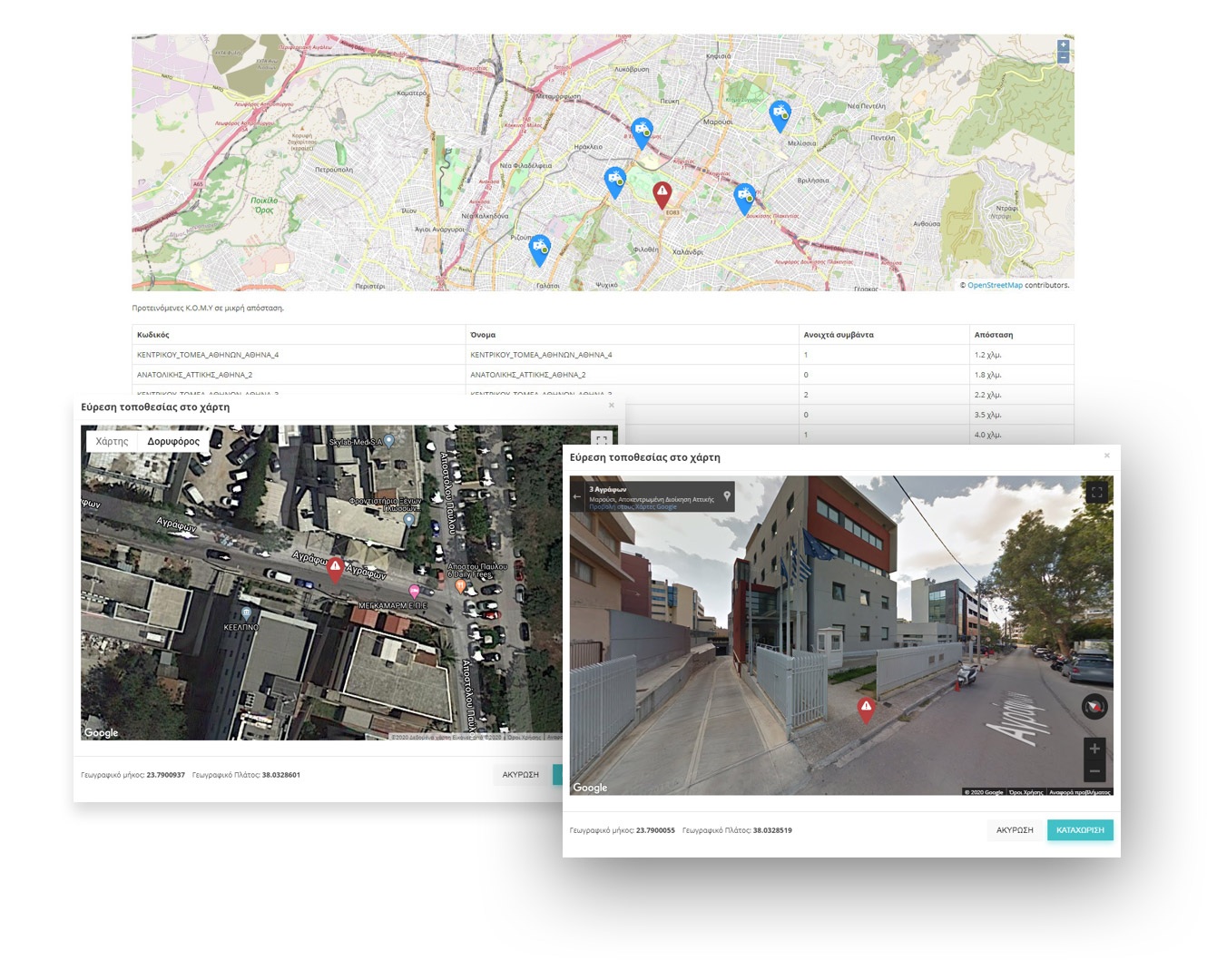 KOMY navigation to potential COVID-19 case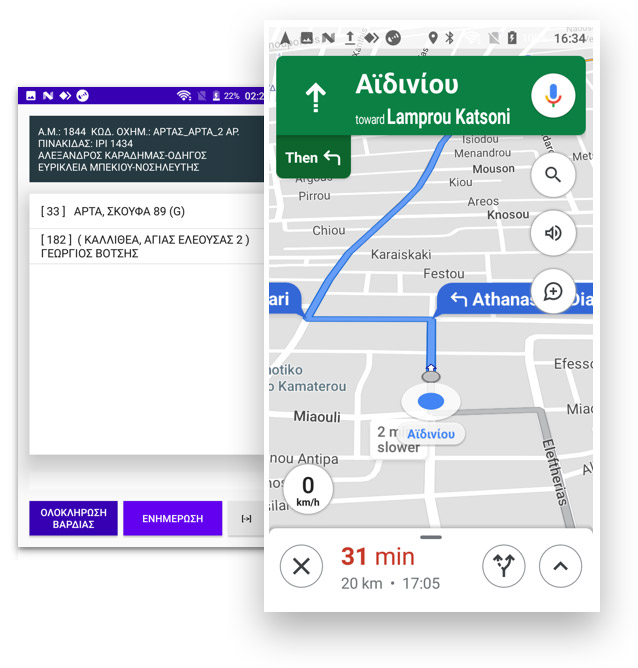 Centralized device management with Broadcast messages and Geofencing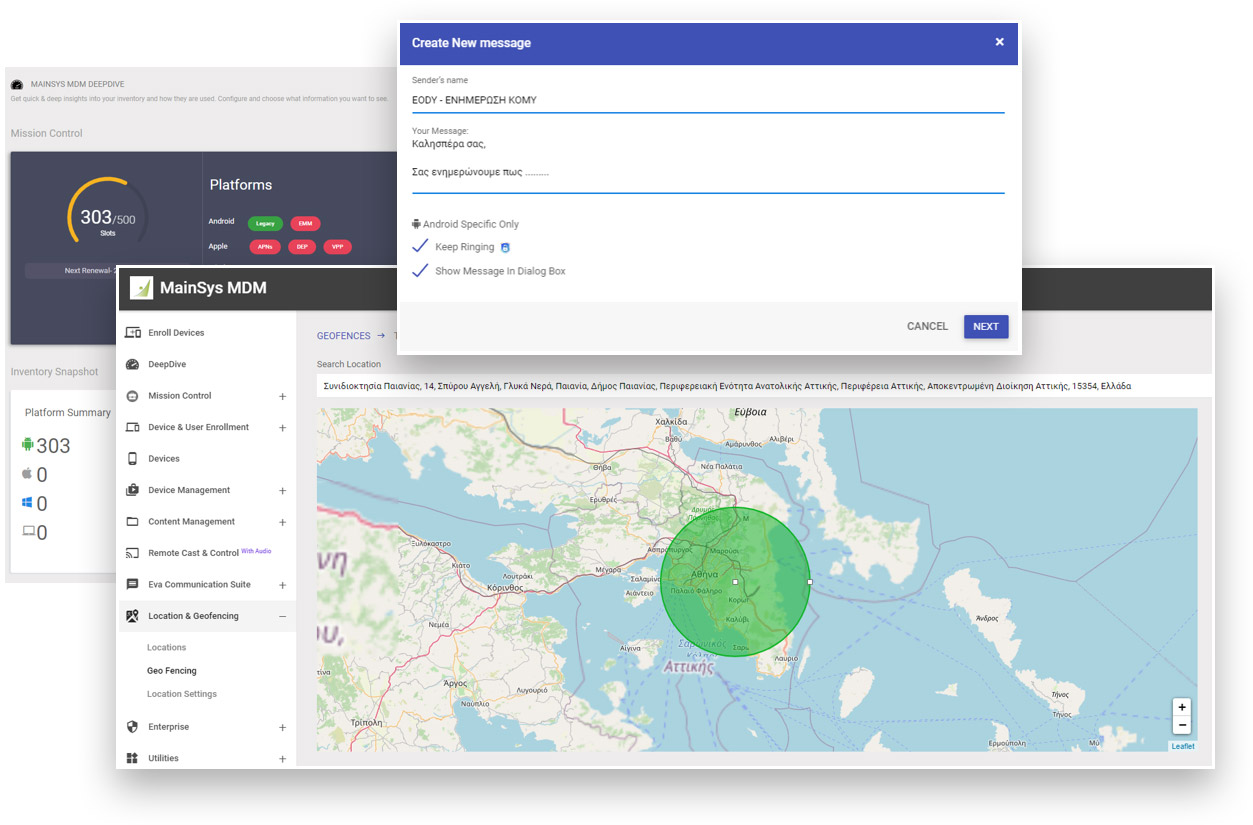 Special antimicrobial material
Built-in Thermometer
QR reader
Central management
GPS
Wifi
GPRS / 4G
Uptime: more than 8 hours
Standby time: 300 hours
Sampling using QR codes & Barcodes
Potential COVID-19 case verification procedure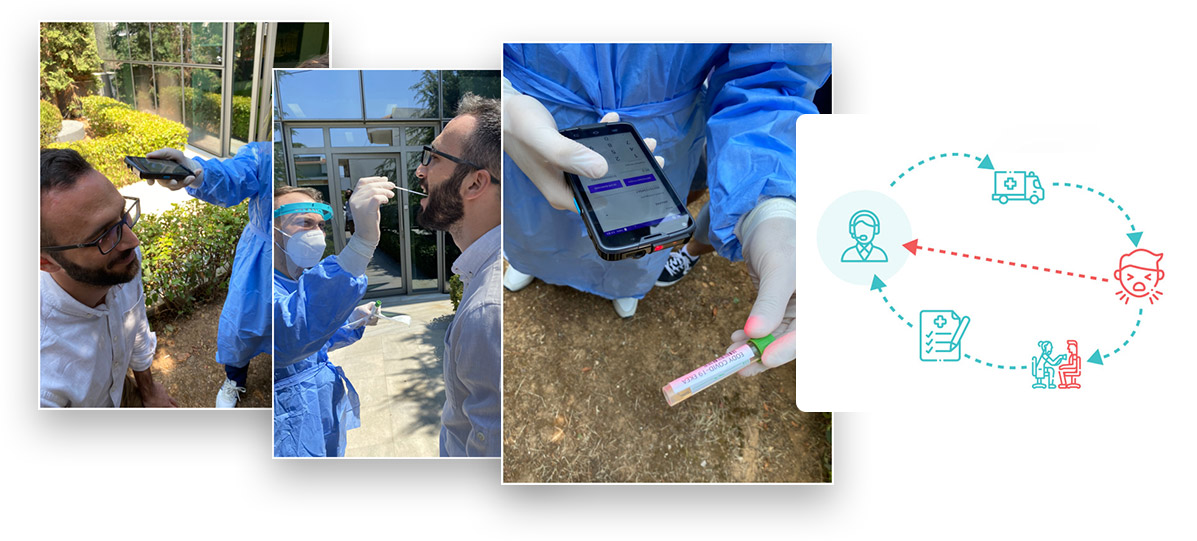 Direct Connection with PLF and COVID-19 Register
Saving time up to 90% with zero errors!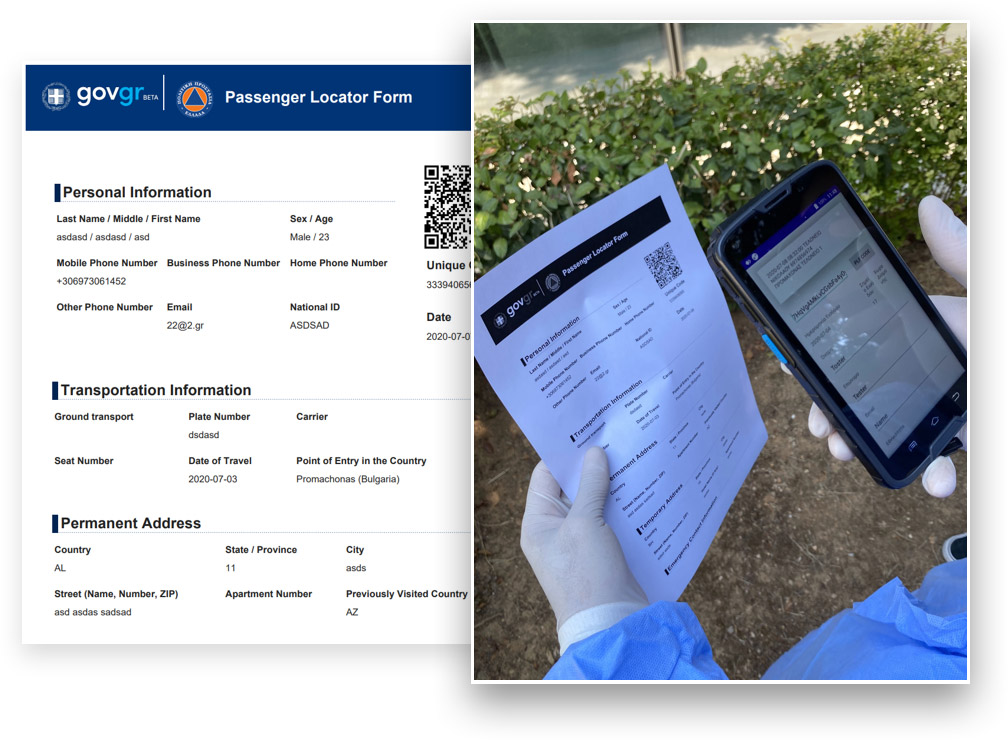 Realtime Dashboard & Epidemic Reporting
GIS background / Charts and Analytics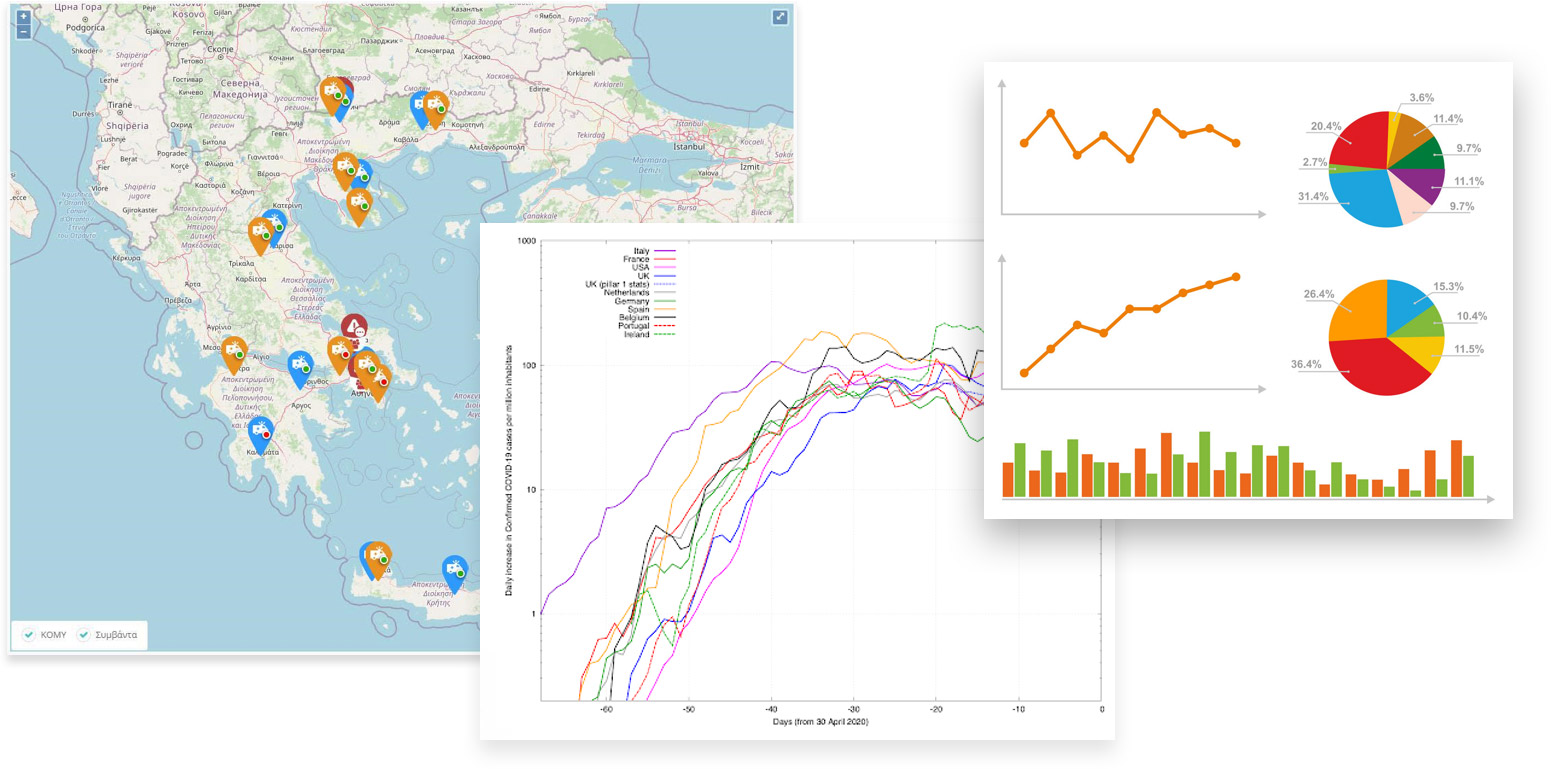 5 awards for MainSys and the National Organization of Public Health!
We are awarded for MediSys, Epidemic Surveillance at the Healthcare Business Awards and Impact BITE Awards 2021! We are so proud of our team!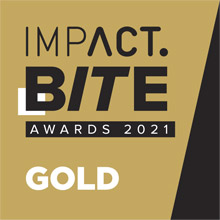 Gold Award
Applications for Public Administration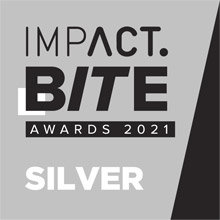 Silver Award
Digital Health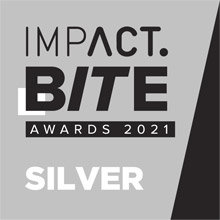 Silver Award
Mobile – New Technological Trends in applications and services
Healthcare Business Awards 2021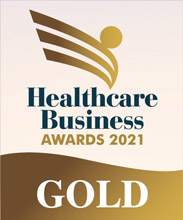 Gold Award
National / Regional Health Initiative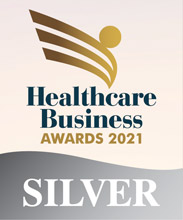 Silver Award
Technology and Innovation for the treatment of Covid-19