PRIVATE CLOUD
KEEP YOUR DATA ALWAYS AVAILABLE AND SAFE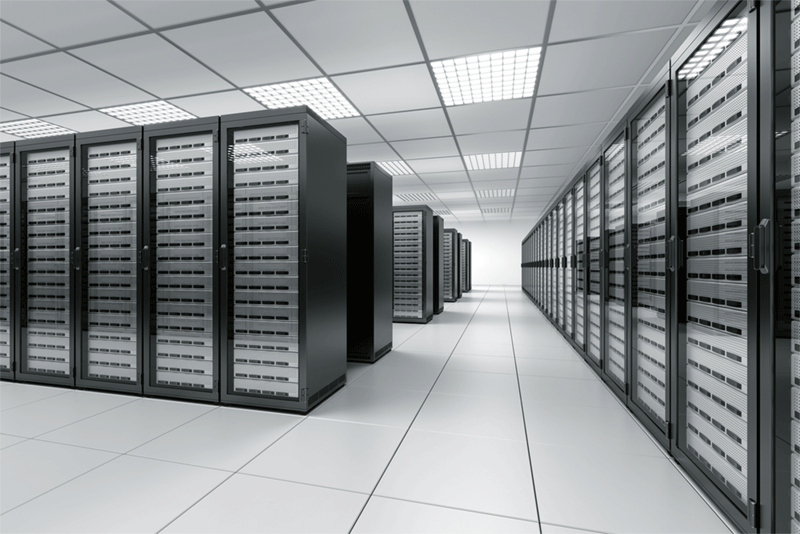 Most businesses have not planned to continue operating after total or partial loss of their IT infrastructure. In MainSys with Cloud Services the risk is zero because all of our data are continuously safe and available.
NO SERVERS – NO PROBLEM
MODERN OTENET DATACENTER
The modern OTENET Datacenter hosts arrays of MainSys' servers to provide the greatest security, speed and integrity of your data.
We provide Cloud Services which allow businesses to process their data from anywhere, anytime, from any device.
MainSys provides through OTENET Datacenter:
The fastest possible communication.
Data backup twice per day.
100% Data Security.
Modern operating model applications.
Electronic product manipulation.
Continuous product availability updates per store.
Statistics per store.
Consolidated customer database.
Zero cost equipment.