WEBSITE CREATION
CREATE YOUR OWN WEBSITE FOR BOTH DESKTOP & MOBILE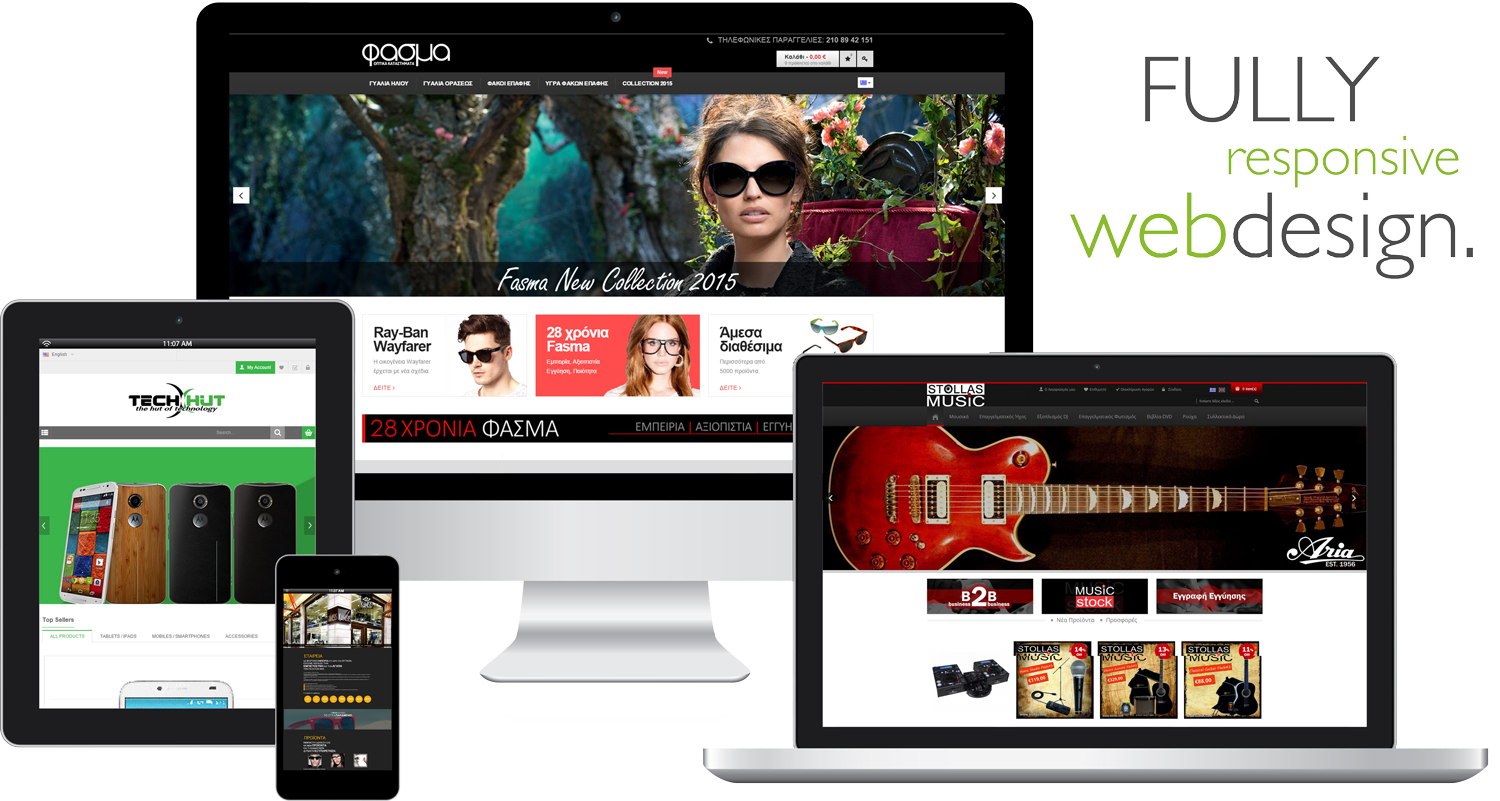 WHY?
People use mobile devices (smartphones, tablets, etc.) daily. All desktop tasks that used to be only capable on home computers, have been transferred to our personal hand-held computers.
HOW?
When designing a webpage we take into account external and internal environment variables and respond accordingly. The aim is to create a "smart" website which will adjust its size and basic features to fit in the palm of your hand.
SEARCH ENGINE OPTIMIZATION
The right choice of an appropriate promoting strategy for your website can save you a lot of money. In MainSys, we manage more than 100 websites and SEO clients and we can advise you and take over the promotion of your website.
DIRECT CONNECTION WITH SOCIAL NETWORKS
Facebook, Twitter, LinkedIn, Google+, Pinterest and many more, for us, social media is an integral part of an enterprise visibility on the web. We design and implement your strategy for a successful social media marketing.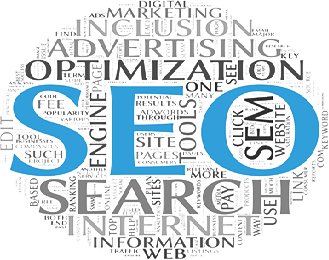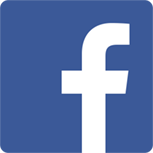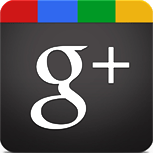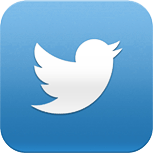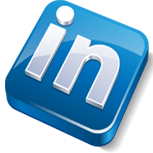 GOOGLE ANALYTICS
The best tool for measuring results
Google Analytics has now gained the confidence of the market and has become the Industry Standard measurement tool results for websites. Proof of this is its adoption by most companies of the fortune 500.
In all MainSys web applications, we implement the installation and activation of Google Analytics on all pages. Without extra cost! So, our client obtains from the very first day high-level statistics for their pages.
Secondly, depending on the requirements of the project training can be organized at the offices of MainSys for the administrators of the web sites and customization of the more complex capabilities of Google Analytics as:
Advanced Custom Solutions
eShop Integration
Targets-Set For Monitoring
Conversion Funnel
Customers Preview
Online Now:
168 Customers
Visited Today:
457 Customers
This Month:
3847 Customers
" We, in MainSys, have developed reflexes that allow us to plan ahead of the curve and to help with this ability our customers to be displayed correctly and effectively to the wider public. We invite you to feel the experience of creating a web site "The way it should be"! "
– Design team MainSys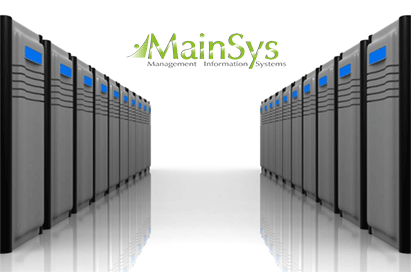 WEBSITE HOSTING
Speed and Reliability
WebSite Hosting, E-mails, E-shops, Mobile content delivery, Web Services of all kinds, Corporate Intranets, all in a nutshell. All of our services include our MainSys' hospitality.
We have Co-location Servers (hosting equipment) in the OTENET data center, to best guarantee the quality and speed of each hosted application.
Some of our features:
Electronic Infrastructure (Optimum Temperature, Humidity, Static Electricity, Uninterrupted Power Supply)
Telecommunications & Network Infrastructure (high speed access)
Security System (Fire Detection & Fire Fighting High Standards, Physical Access Control Systems)
24/7 Support Services in the Data Center
Constant Temperature of 18 °C
Restricted Access (Biometric Security Systems)