MARKET SECTORS
WHERE WE WORK

The heart of the real economy needs a proper system operation.Their advantage is that they do not require countless hours of customizing and training.
MainSys products cover a wide range of specialized functions for the wholesale sector. The application platform combines features like Status CRM/ERP etc.
The operational features that integrate its applications MainSys, covering the peculiarities of belonging to the services sector.
As part of MainSys services the company undertakes all the procedures for undertaking and successfully completing IT projects on behalf of stakeholders broader public sector.
MainSys applications are designed to analyze and reflect data and generate useful reports which help managers optimize business by accessing in accurate and factual information and data, anytime.
MainSys is paramount for the protection of electronic transactions of its customers. As such, the transaction security mechanisms are in ccompliance with security policies and standards.
OUR SERVICES
PROVEN EXPERTISE IN 
LATEST PROJECT
JUST ON AIR 
We are proud to announce the launch of Anakiklosi Sto Spiti service.
We aim to bring people closer to cyclic economy with many benefits and perks!
Get the free app for iOS and Android and take advantage of the unique benefits of rewarding recycling at home!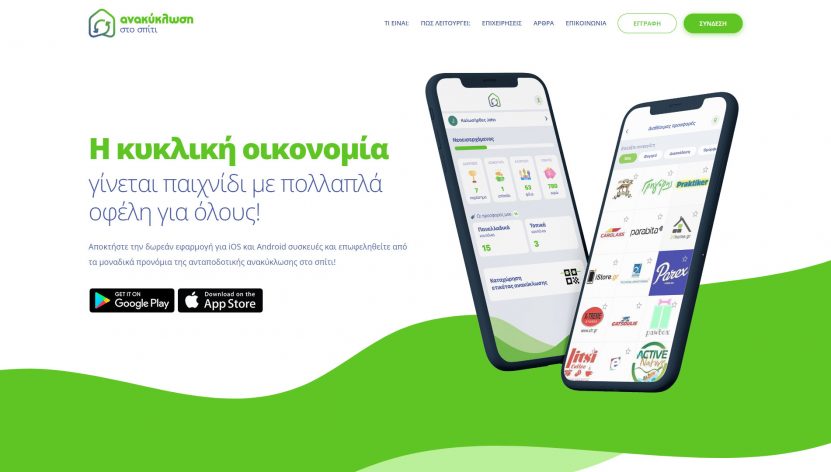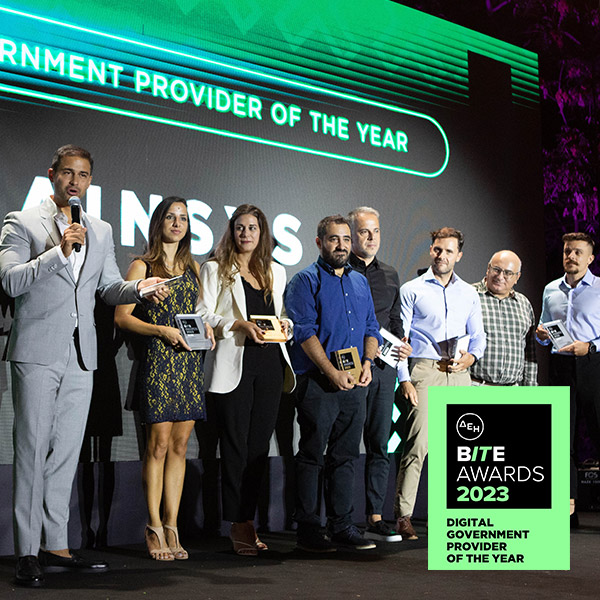 Digital Government Provider of the year
The biggest distinction of the organization came from the awarding of the "Digital Government Provider of the Year" honorary award for our company's significant contribution to public sector projects in recent years.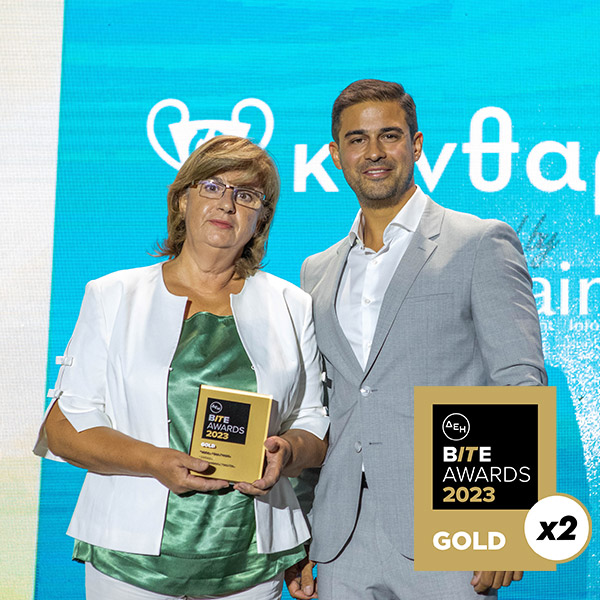 e-Kantharos
In the field of recycling, he was awarded with the Municipality of Piraeus for the project "e-Kantharos - System for Sorting Recyclable Materials at Source" with 2 Gold Awards for the categories "Applications / Services for Public Administration - Municipalities / Regions / Smart Cities" and "Strategic & Development of ICT Companies - Introduction of New Innovative Product / Service".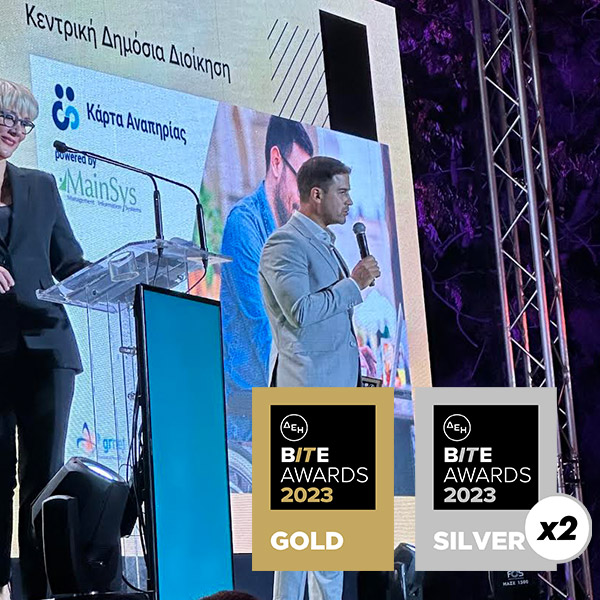 Digital Disability Card
In the field of public health, he was awarded with EDYTE for the project "Digital Disability Card" with 1 Gold Award in the category "E-Government Projects & Initiatives - Central Public Administration", as well as 2 Silver Awards in the categories "E-Government Projects & Initiatives - Applications" / Services for Public Administration" and "Specialized Branch Applications - Health".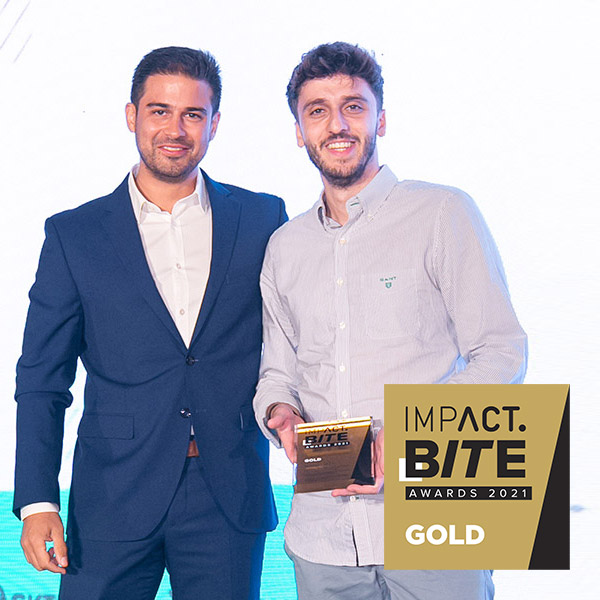 Gold Applications for Public Administration
An award of great magnitude since it provides insight on the successful collaboration of the Greek Public Sector and its services on a project of unanimous gain against the Covid-19 pandemic.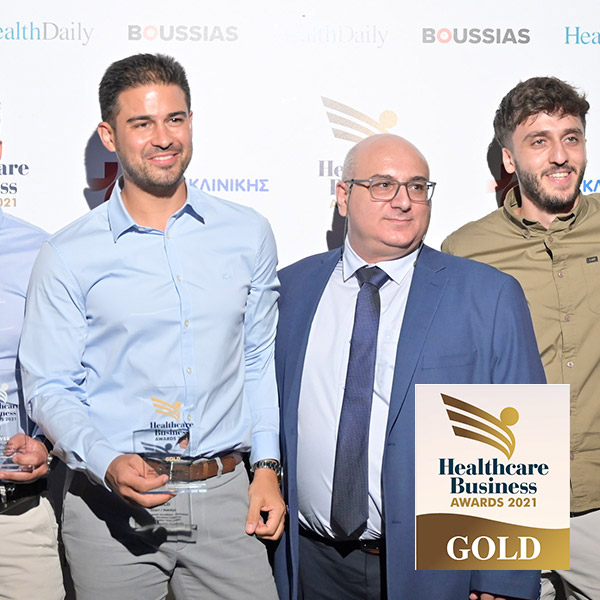 Gold - National / Regional Health Initiative
An award of utmost importance due to its association with actions relative to containing the Covid-19 pandemic.