MARKET SECTORS
WHERE WE WORK

The heart of the real economy needs a proper system operation.Their advantage is that they do not require countless hours of customizing and training.
MainSys products cover a wide range of specialized functions for the wholesale sector. The application platform combines features like Status CRM/ERP etc.
The operational features that integrate its applications MainSys, covering the peculiarities of belonging to the services sector.
As part of MainSys services the company undertakes all the procedures for undertaking and successfully completing IT projects on behalf of stakeholders broader public sector.
MainSys applications are designed to analyze and reflect data and generate useful reports which help managers optimize business by accessing in accurate and factual information and data, anytime.
MainSys is paramount for the protection of electronic transactions of its customers. As such, the transaction security mechanisms are in ccompliance with security policies and standards.
OUR SERVICES
PROVEN EXPERTISE IN 
LATEST PROJECT
JUST ON AIR 
We are proud to announce the launch of Zappeion Mansion new website.
The Zappeion Mansion is a part of national heritage of Greek civilization.
The new web presence includes a custom design, a Virtual Tour and a booking system for all the halls.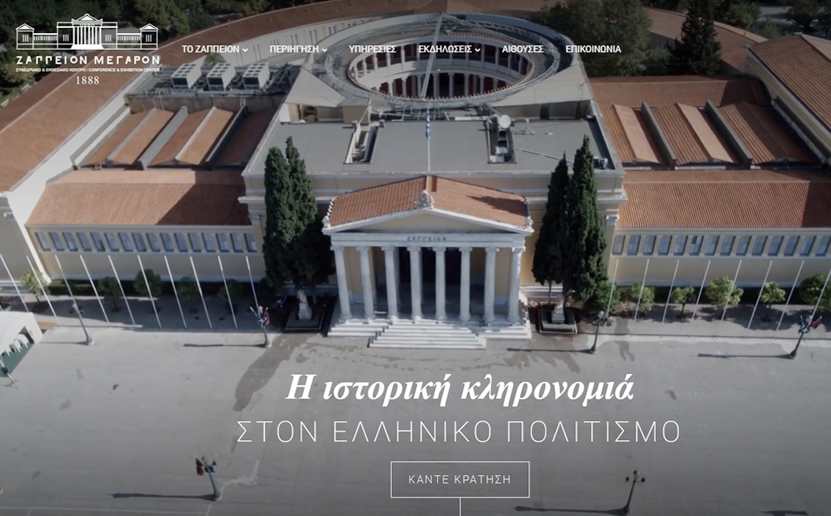 WE ARE AWARDED
5 Awards for MainSys and the National Organization of Public Health for MediSys, Epidemic Surveillance at the Healthcare Business Awards and Impact BITE Awards 2021! We are so proud of our team for its incessant work on this project to this day and on. We would also like to thank the thousands of health professionals who utilize the MediSys app on a daily basis.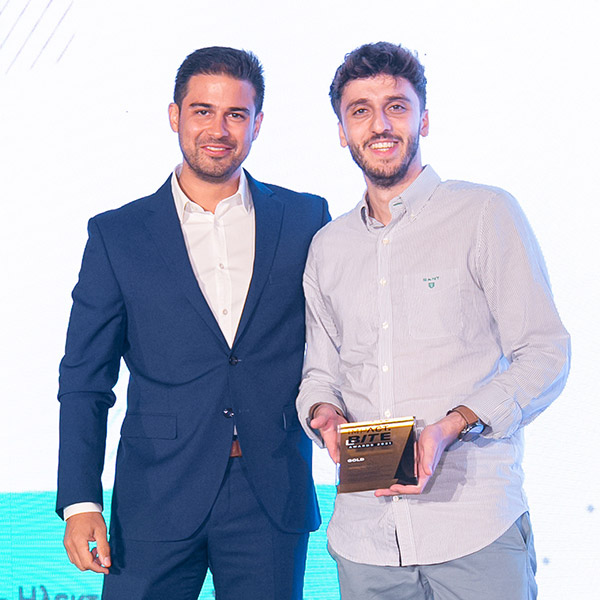 Gold Applications for Public Administration
An award of great magnitude since it provides insight on the successful collaboration of the Greek Public Sector and its services on a project of unanimous gain against the Covid-19 pandemic.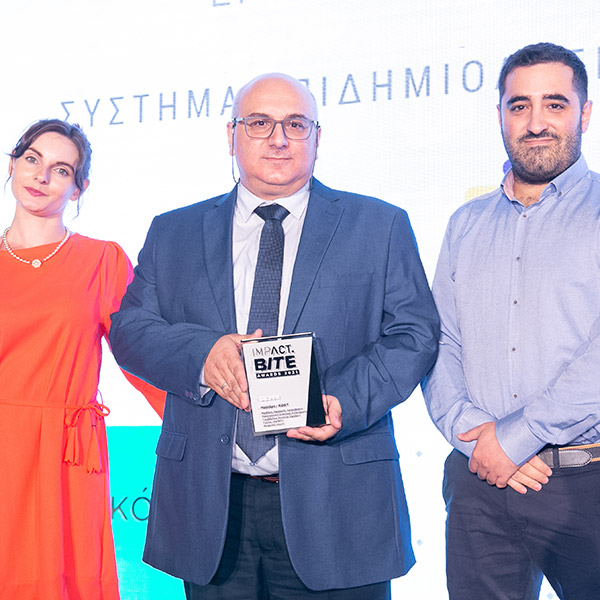 Silver - Digital Health
An award of high notability due to its invaluable contribution to the Public Health sector, realized through the unprecedented application of the latest technological advancements with the aim of facing the Covid-19 pandemic.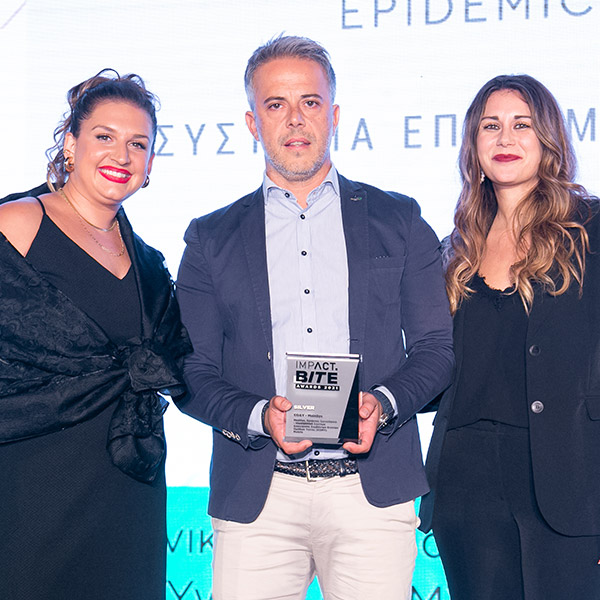 Silver - Mobile - New Technological Trends in applications and services
An award that reflects the effective application of the highly advanced technologies of Geolocation, Internet of Things, and Artificial Intelligence for the facilitation of the sampling process of the Covid-19 pandemic occurring cases.
Healthcare Business Awards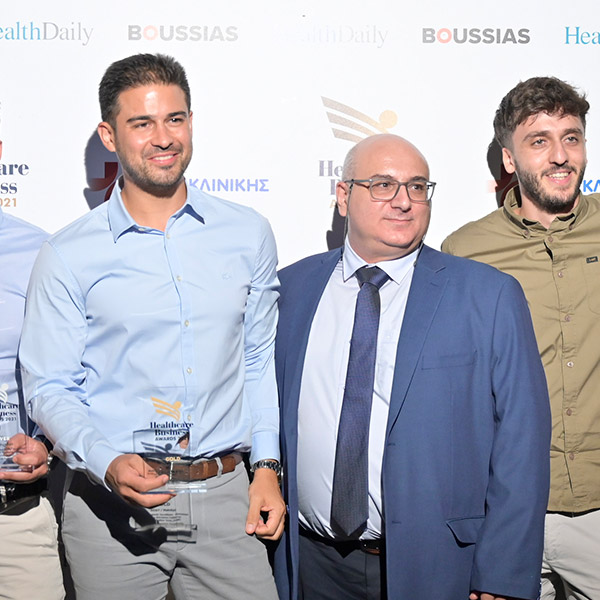 Gold - National / Regional Health Initiative
An award of utmost importance due to its association with actions relative to containing the Covid-19 pandemic.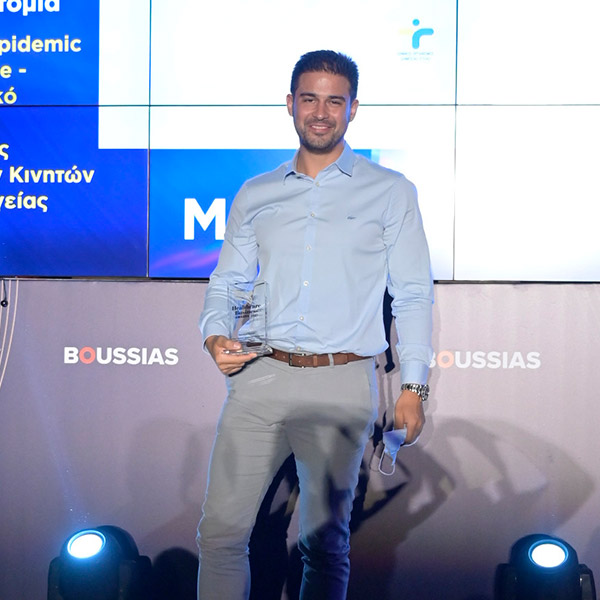 Silver - Technology and Innovation for the treatment of Covid-19
An award of major significance since it reflects the groundbreaking technology of the mobile application due to the portability of the utilized device with immediate responsiveness in the battle against the Covid-19 pandemic.